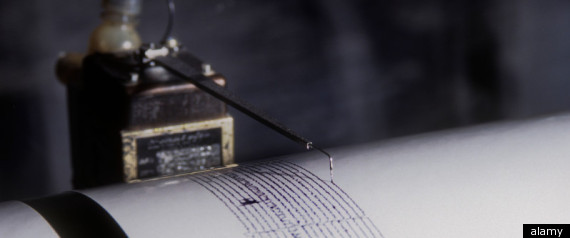 TOKYO — A fairly strong earthquake with a preliminary magnitude of 6.8 has hit off the shores of Japan's southern Okinawa Island.
Officials said the quake Tuesday about 135 miles (220 kilometers) away from the island was not expected to cause a tsunami. There were no immediate reports of damage or injuries.
Northeastern Japan was devastated by a massive earthquake and tsunami on March 11 that left nearly 20,000 people dead or missing. Japan, which lies along the Pacific "Ring of Fire," is one of the world's most seismically active countries.